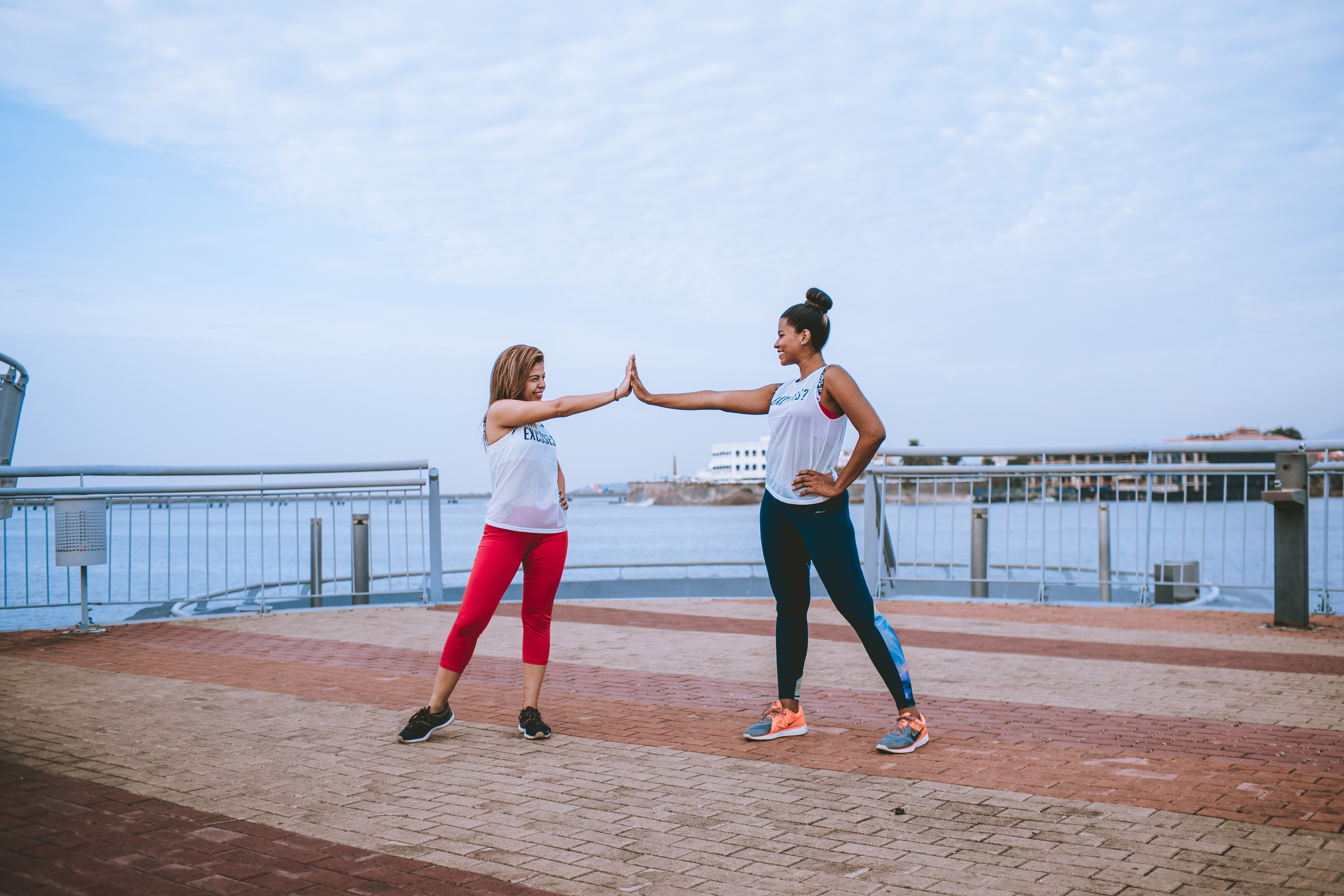 Motivation to Stay Active
Just Walk 10,000 Steps-a-Day shows how you can benefit from the accumulation of incidental activity and encourages you to engage in shorter sessions of physical activity throughout your day.
Track Daily Steps
Do you know how many steps you take in a day? Join the 10K-a-Day walking program and find out.
No Gym Needed
By simply wearing a pedometer or other wearable tracking device (i.e., Fitbit, Garmin, iPhone, etc.), you can measure your steps throughout the day, working towards the goal of 10K-a-Day.

I've lost 16 pounds so far, and walking is also helping my diabetes. I love the pedometer! It really helps me keep on track. This program is really working for me.
-Jeremy C.

My doctor really likes me doing the steps. Everything in my body has improved.
-Alice M.

I like walking every day now. It's a lifestyle change for me.
-Rebecca B.